In technical editing, the challenge is to keep track of all the different tasks and projects. Wie das geht? With the TaskPro Manager of the TIM editorial system. Denn Technische Redaktion ist auch Projektmanagement. Mit dem TaskPro Manager ist es möglich, Projekte und Aufgaben intuitiv zu planen und sie deutlich zuzuweisen.
4 good reasons for TaskPro Manager
4 good reasons why using TaskPro Manager in the TIM editorial system makes your work in technical editing much easier.
Thanks to the new progress indicator, you can see which of your projects is how far along and where problems may occur.
The comprehensive comment function lets you easily coordinate cross-domain work.
The global search and predefined search filters for projects, tasks and subtasks provide a quick and easy overview.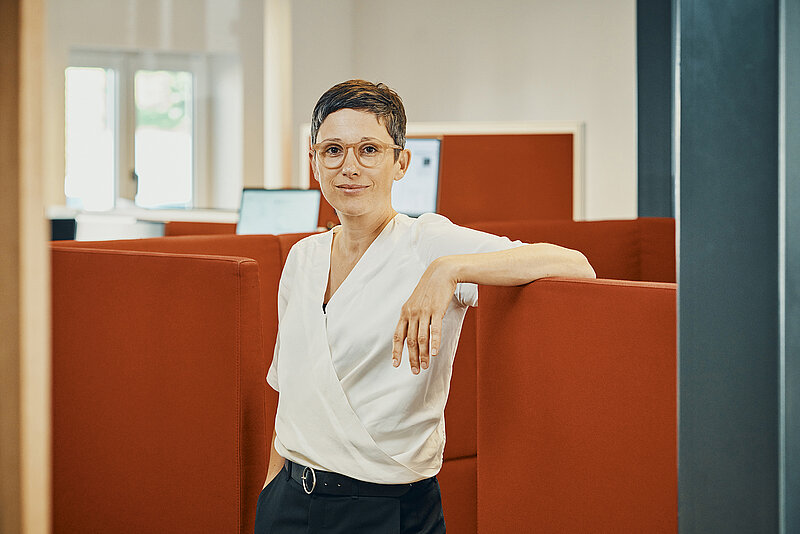 Ingrid Lenz
Head of Sales CMS/CDS