Bet on the future of technical documentation and use your information for smart documentation. The technical documentation in your company manages a great deal of valuable information. But they are only a great treasure if they are used correctly. However, digitization is changing the way information is used and accessed.
For your product communication, you should rely on an editorial system that offers you interfaces to new media and technologies. With TIM you have the possibility to keep your administration effort of videos, interactive graphics and other documentations low. Take advantage of synergy effects and benefit, for example, from other media that have already been completed. Clearly defined steps and established processes enable efficient handling of editorial work based on unambiguous standards. Choose sustainable management of your information.
Your product communication receives a new quality and, above all, a future-proof reorientation. Maintain your information once and use it in a variety of ways that add significant value to your customers. With TIM, you no longer must outsource video production, for example, but can set your own priorities in product communication. Choose smart documentation and take advantage of the new technologies for your service app or customer portal.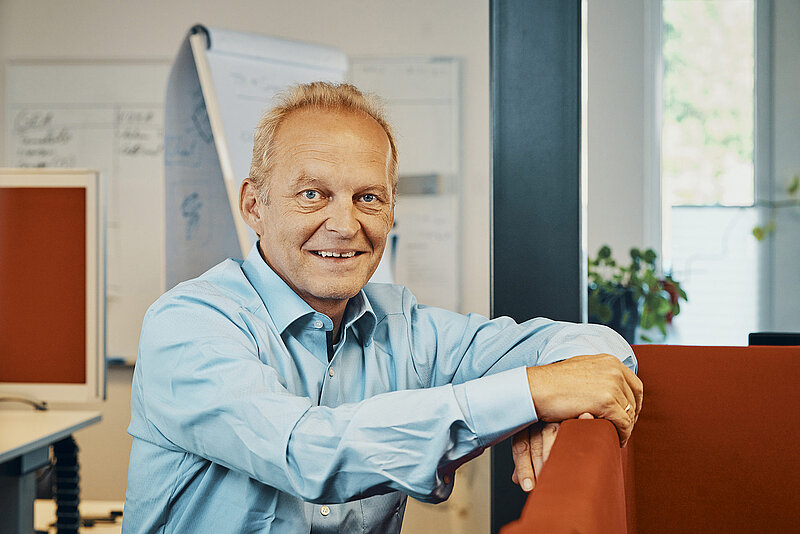 Manfred Eggemann
Account Manager