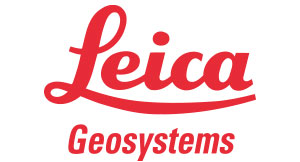 The project in a nutshell
Mobile documentation as an app on a mobile product
Content management system TIM supplies modular information units in an HTML5 app
Users can quickly find the content they are looking for thanks to full-text search
Topics and chapters are automatically integrated in the navigation structure
Targeted use of documentation if needed via error codes>/li>
Intuitive operation of app thanks to a consistent navigation concept
Can be used offline for extended applications
Leica Geosystems has been revolutionizing the world of precision surveying equipment for nearly 200 years. The company is renowned for its premium products and for developing innovative solutions for the capture, analysis and presentation of spatial information. Professionals from different fields, such as surveying and geoinformation systems, construction and machine control, production, aerospace and public safety rely on Leica Geosystems.
"For us, Fischer is more than just a competent content management partner. The experts at Fischer show us different avenues and ways to improve our technical editing work on a daily basis and make it more effective, always at the highest level. The content management system TIM is the right product for us, because we need a system that can be adapted to the constantly changing requirements at any time, and as it offers a wide range of interfaces to editors, translation management systems and ERP systems."
Christian Holthausen Translation & Translation & Localization Manager, Leica Geosystems AG
Precision instruments, modern software, first-class service and support, as well as comprehensive services offer Leica Geosystems' clients added value every day while they shape the future of our world. The mobile device is used for inventories in public areas, and for data capture based on a map in the field. But Leica faces a major challenge in this respect. Customers are only ideally equipped if they have mobile documentation that is made for a mobile product. The content of the mobile documentation must be displayed clearly and meaningfully on a small display.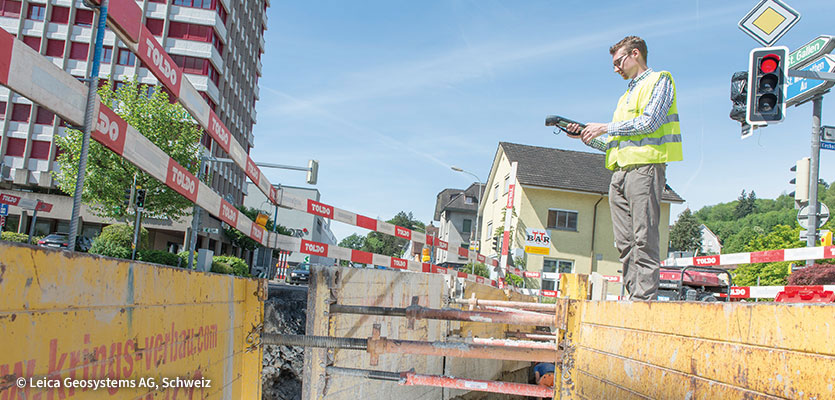 The content management system TIM creates and maintains modular information blocks. These information chunks are published in an HTML5 app that always matches the latest version of the application. The navigation tree is made up of topics and chapters, which are automatically interpreted. Error codes can be used as quick, specific references in the mobile documentation, as required. The integrated navigation concept offers different navigation paths within the app and ensures intuitive use.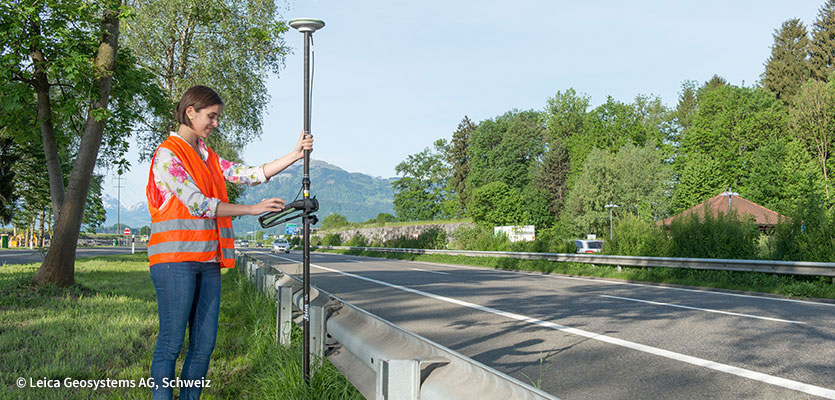 The solution fully meets the many requirements of mobile documentation that is used directly on the end device. The user is able to find any required information quickly and easily thanks to the efficient full-text search. Since the app design is responsive, it easily adapts to the vertical and horizontal format of the device and looks great from every angle. As the content, navigation and design are separate, the app can also be used one-to-one on other products with a different layout. The use of HTML5 technology and a presentation via the installed browser enables offline consultation, offering a wider application area.