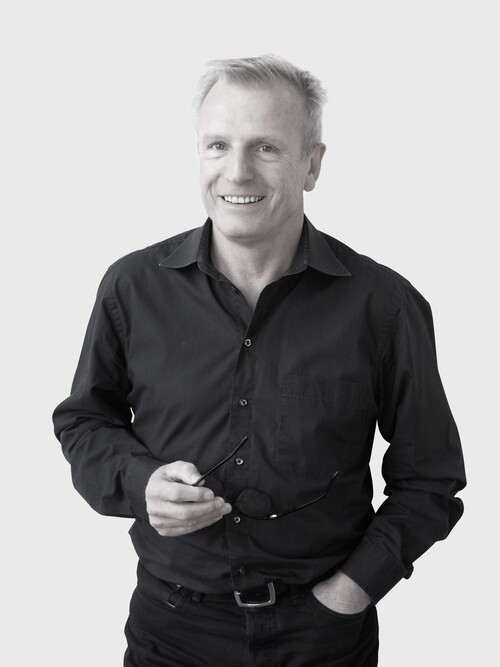 Dismayed and in deep mourning, we bid farewell to our company founder, long-time managing partner, CEO and member of the Supervisory Board Dr. Walter Fischer.
With pioneering spirit, great foresight and determination, he founded today's Fischer Information Technology AG in 1985 and led it over three decades to become an innovative and successful company.
His claim has always been to deliver standard software for pragmatic, user-oriented solutions to complex tasks. He has succeeded in this time and again in an impressive manner. For example, he developed the first editorial system for technical writing. Today's leading data integration and virtualization platform Sherlock is also based on impulses from the company's founder. His ideas continue to have an impact on all companies that are shaping their digital transformation with Fischer.
With his inspiring energy and contagious passion, he has inspired the Fischer team and our customers.
As other full-blooded entrepreneurs rarely manage to do, Dr. Walter Fischer arranged his succession at an early stage. Since 2015, he continued to stand behind the company as a member of the Supervisory Board and as a valuable advisor.
UWith him, we lose a visionary entrepreneur, an outstanding personality, a man full of humanity, a dear friend.
We feel deep sorrow and at the same time respect and gratitude. We will continue his life's work in his spirit.
Our deepest sympathy goes to his wife, children and grandchildren.
Fischer Information Technology AG, Radolfzell
Carl Pfeffer
on behalf of the shareholders, the Supervisory Board, the Executive Board and the employees